Won "2020 nutrition intelligent manufacturing innovative raw material award"
2020-12-25 13:42
On December 4, 2020, the second nutrition Intelligent Manufacturing & new plants · double business summit 2020, jointly sponsored by nutrition box, new plants and new nutrition, was successfully held in Guangzhou HNA Westin Hotel. Shandong Xingguang pioneer Biotechnology Co., Ltd. was invited to attend the summit and won the "2020 nutrition intelligent manufacturing innovative raw material award". Cao Jianbang, deputy general manager of the group, led the company's R & D and sales personnel to bring probiotics Dietary fiber products.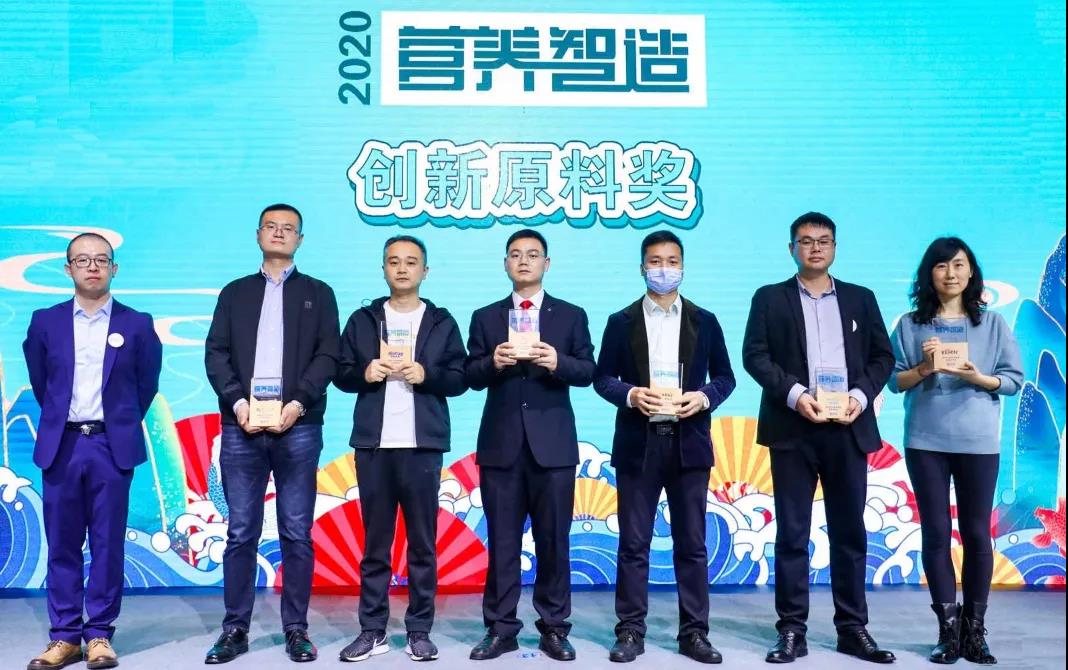 At the meeting, Professor Jiang Bo, State Key Laboratory of food and technology of Jiangnan University, was invited to give a lecture. With the theme of "how to enrich prebiotics", he focused on the development trend of prebiotics industry and interpreted the innovation road of prebiotics and related products from various aspects. The summit received a warm response.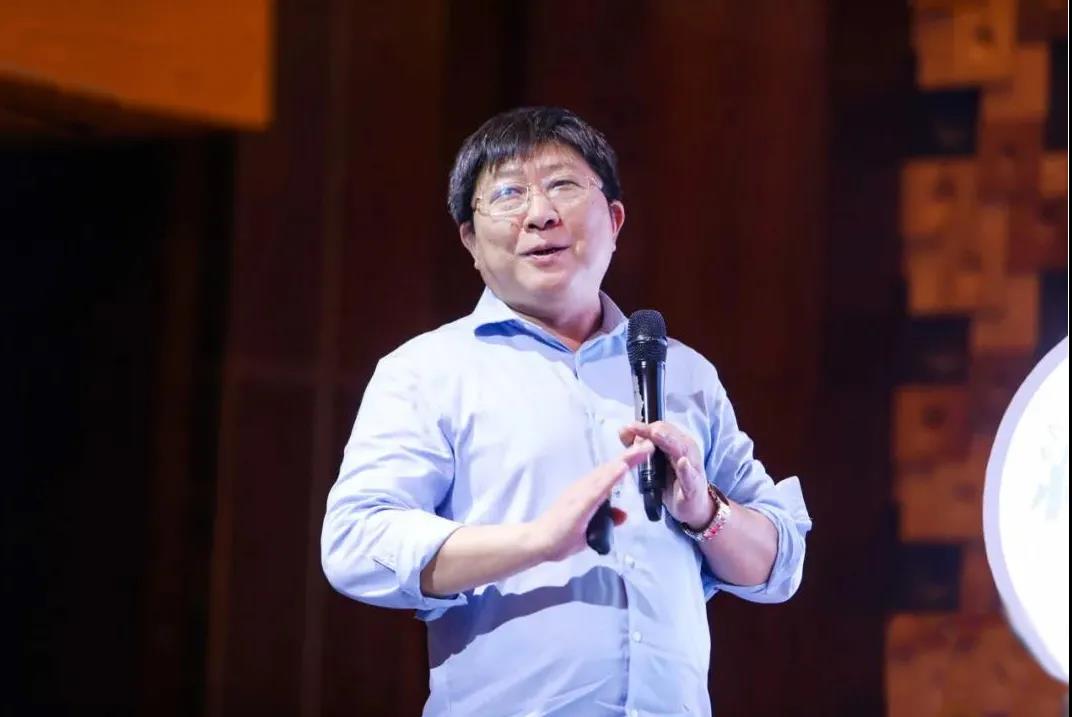 Starlight first adheres to the concept of "quality first, innovation, struggle and service" and is committed to building a biotechnology industry chain of human nutrition and health, maintaining human micro ecological balance. With sucrose and starch sugar as raw materials, starlight extends its main business of research and development of downstream high value-added functional products, production and sales of functional food ingredients, gathering industry elites and focusing on the original We can make healthy food with innovative materials, produce and provide probiotics and dietary fiber series products, such as alloxan, fructooligosaccharide, galactooligosaccharide, resistant dextrin, Isomaltooligosaccharide, polydextrose, etc., and contribute to human nutrition and health!