Industry university research cooperation
2020-12-25 15:40
On the morning of November 27, "the seventh inaugural meeting of the board of directors of Food College of Jiangnan University" was solemnly held in Wuxi Taihu Huayi hotel. Cao Jianbang, deputy general manager of the group, and Li Ning, director of the R & D center, attended the meeting as representatives of the board of directors.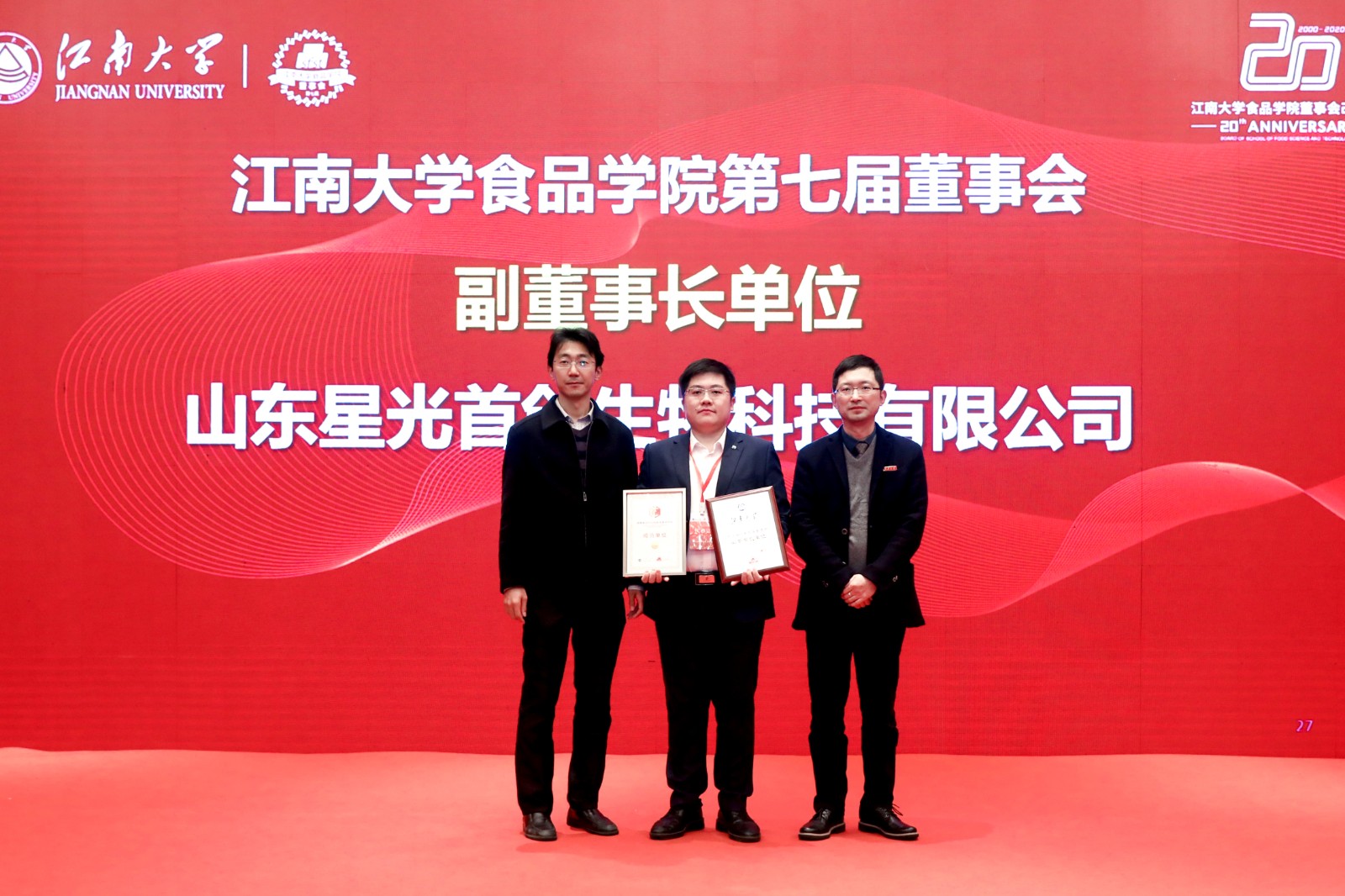 At the meeting, Shandong Xingguang shouchuang Biotechnology Co., Ltd. was awarded "vice chairman unit" and "member unit of health food industry innovation and development community" by the board of directors of Food College of Jiangnan University. Jianbang general manager was appointed as vice chairman of Food College of Jiangnan University, and Liu Yuanfa, Dean of Food College of Jiangnan University, issued the certificate for the enterprise.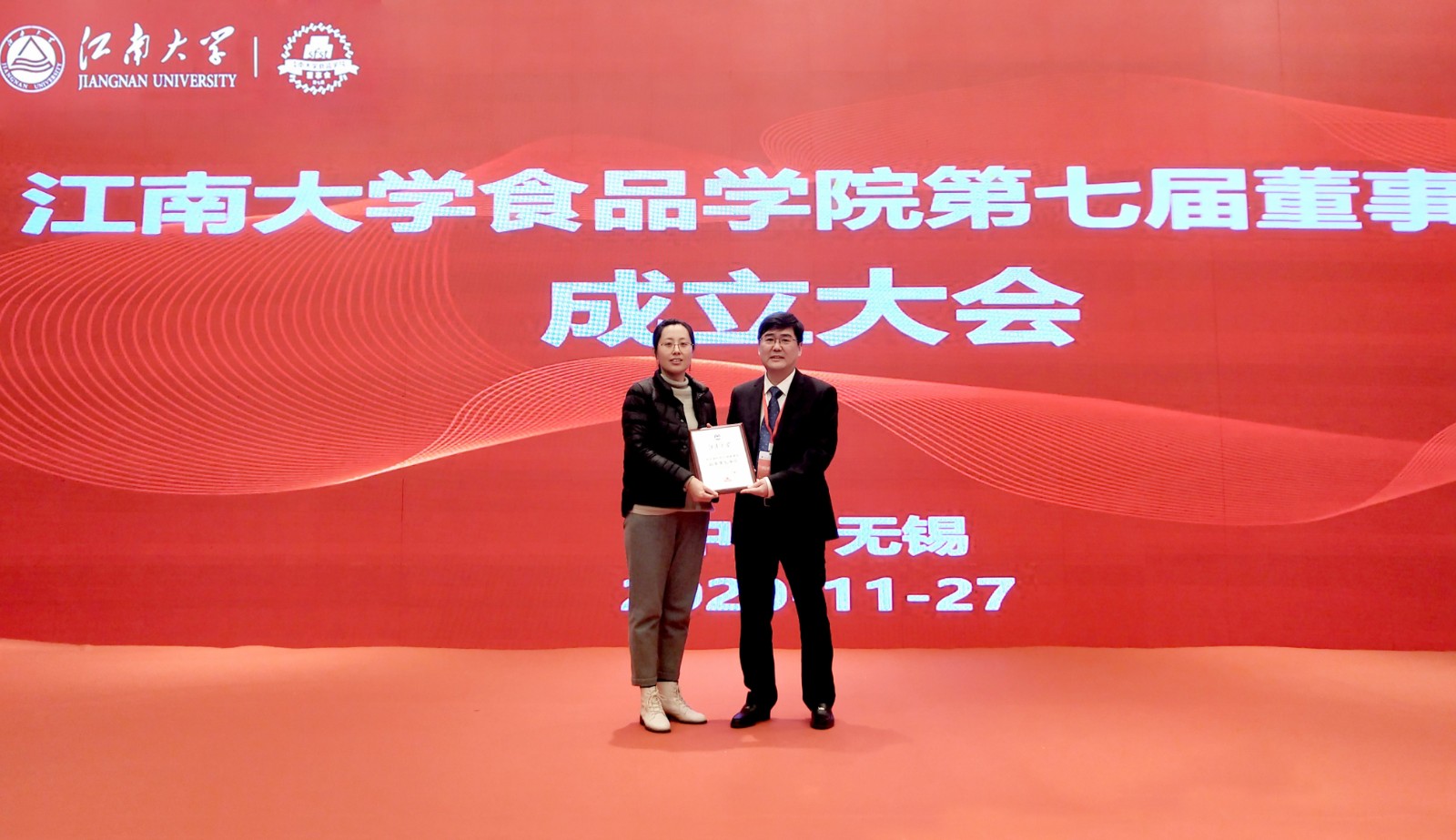 Shandong Xingguang sugar group opened the functional sugar production and R & D base with Shandong Xingguang pioneer Biotechnology Co., Ltd. It is committed to the industrialization of functional food ingredients and the promotion and application of micro ecological health production technology. It has cooperated with top food science and engineering experts at home and abroad, such as Jiangnan University, to focus on the R & D of nutrition, flora and health products, and to produce probiotics and diets Food fiber series, such as fructooligosaccharide, galactooligosaccharide, resistant dextrin, alloxan and other customized compound sugar products, provide customers with one-stop service of precise customization and scientific formula in the whole supply chain raw material design, product formula, technical service and other aspects, and deliver healthy and sweet taste to the world.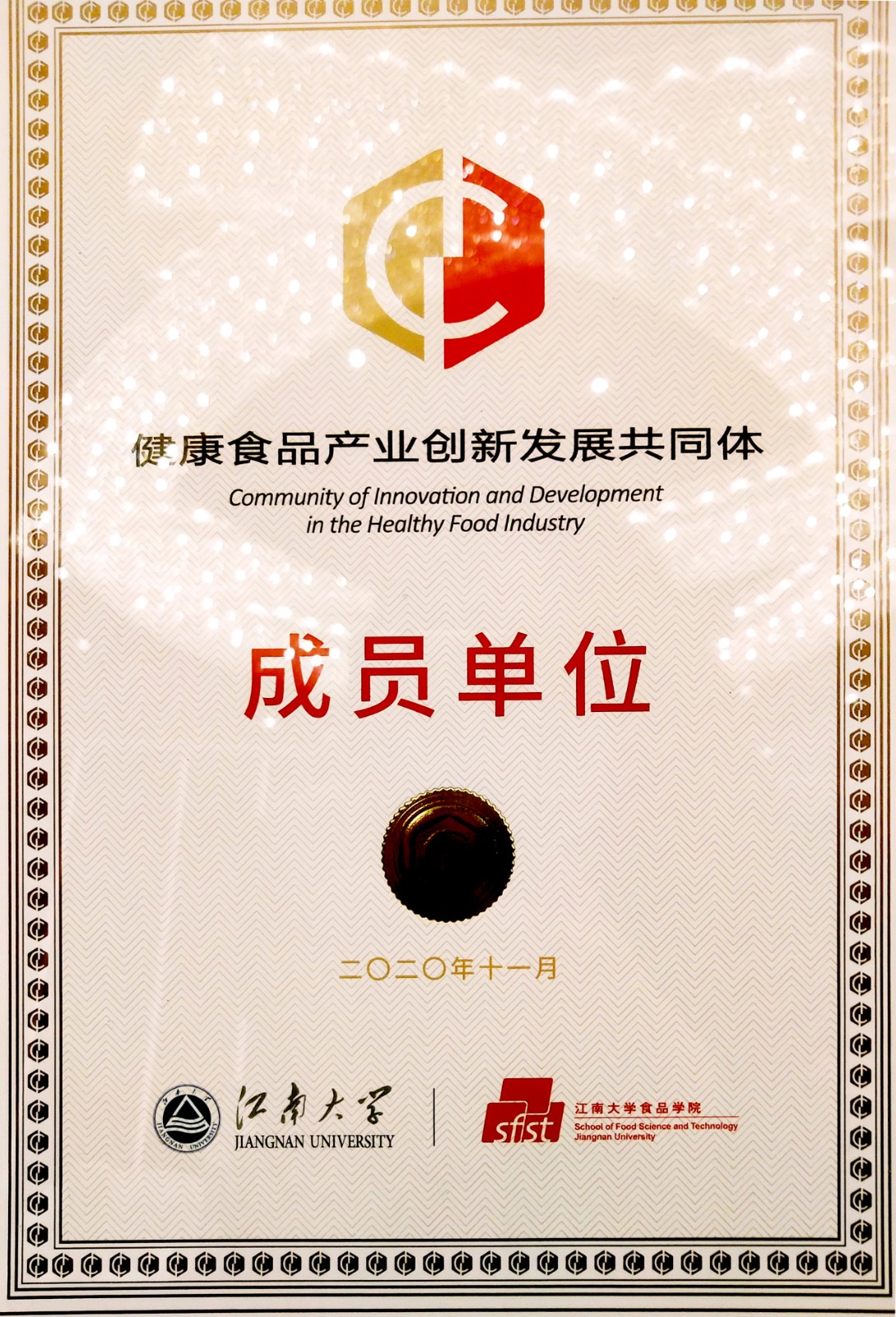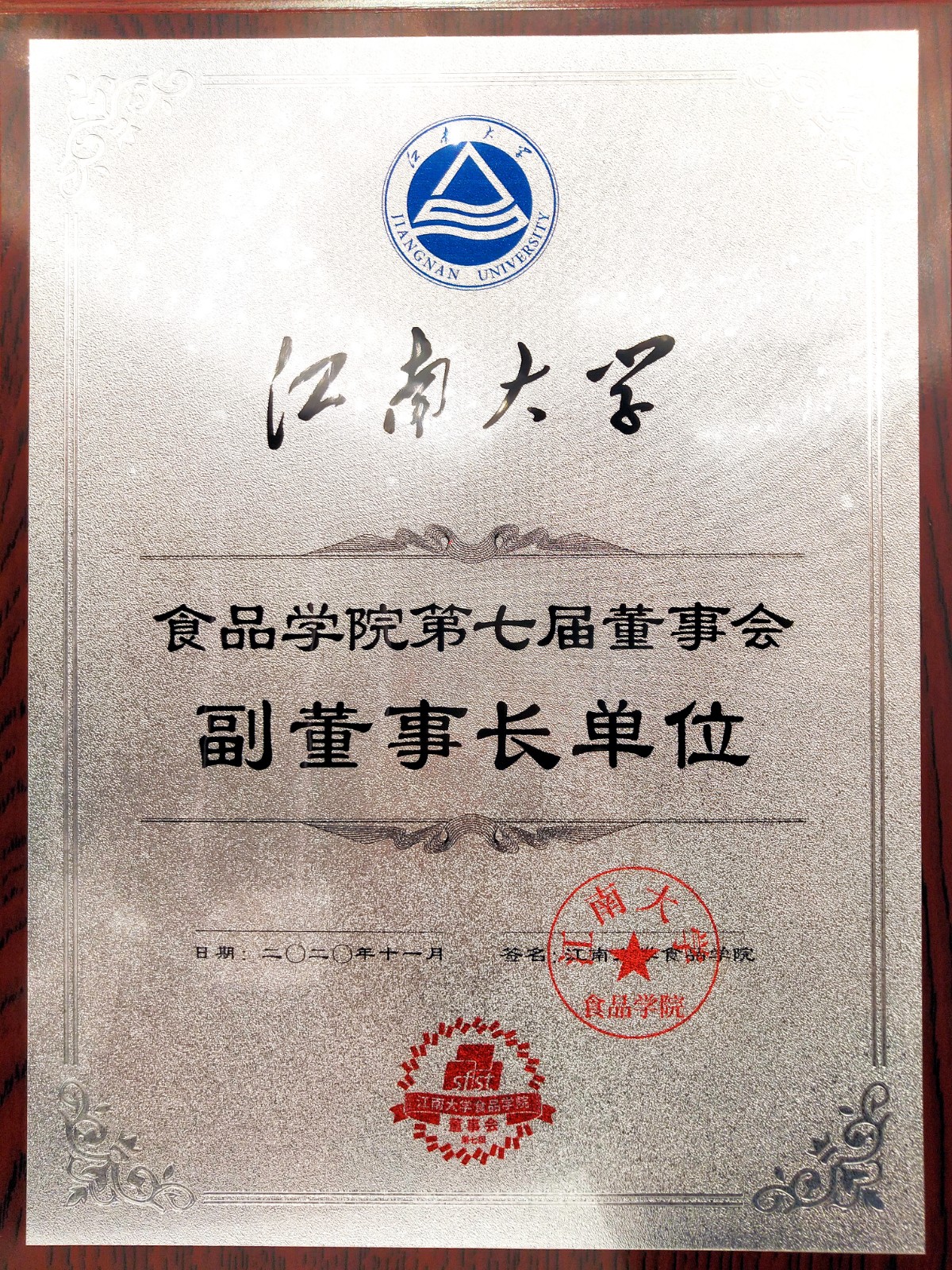 The vice chairman unit is the re upgrading of the six-year industry university research cooperation between Xingguang sugar group and Jiangnan University. It is also a powerful guarantee for both sides to go deep into the forefront of the industry, innovate the development of functional sugar industry, and promote the transformation of scientific and technological achievements. It is believed that with the continuous development of industry university research cooperation and the continuous innovation of new forms of school enterprise cooperation, the future development of starlight pioneer will not only be more brilliant, but also promote the group's functional sugar industry to achieve higher quality development.